Multiple Myeloma: Cancer's Most Tenacious Community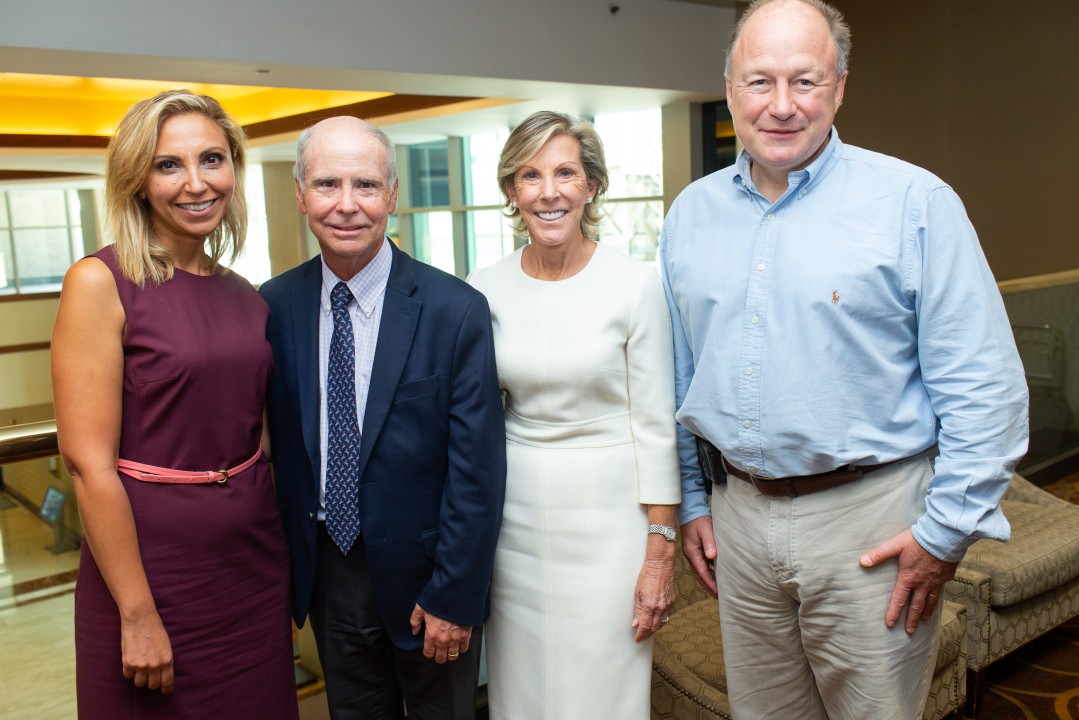 Original LinkedIn article.
September 13, 2019
In 1997, when I trekked up to Boston for my first International Myeloma Workshop, multiple myeloma was a death sentence. The five-year survival rate was a dismal 32 percent. The existing treatments – largely limited to chemotherapy – had low response rates and unacceptably high mortality rates. A new non-supportive care drug hadn't been brought to market in over 30 years, let alone specialized treatments for the varying subtypes. Due to the rarity of the disease, researchers had barely scratched the surface when it came to understanding the biology of multiple myeloma.
I knew all of these stats before I arrived in Boston that day. I'd been diagnosed just a year before, at age 37, and my doctors told me that I had just 3-4 years to live. This workshop – and the relatively tiny (about 500 people representing just 15 countries) albeit tenacious team in attendance – represented a glimmer of hope and a tight community.
At that meeting, we discussed the emerging promise of stem cell transplants and other investigational treatments. We didn't let ourselves be discouraged by the mere 157 abstracts that had been published about multiple myeloma, but instead focused on increasing the number of scientists in the field to further the research.
This is what was and continues to be so incredible about the multiple myeloma community – we're always looking to the future, we're collaborative and we're relentless.
Most importantly, we're effective. Over the last two decades, we've tripled the life span (from three years to 10-12 years) and improved the five-year survival to 50 percent, published over 500 abstracts, sequenced the entire myeloma genome, identified 12 subtypes and built the largest genomics data set of any cancer in the world.
Today, a multiple myeloma diagnosis is no longer a death sentence because our community's efforts have helped bring 11 new drugs through FDA-approval. We ended the 30-year drought for non-supportive care drug-approvals with the advent of Velcade. Over the years, we've brought numerous other innovative treatments to our patients, including everything from thalidomide to BITEs, ADCs and CAR-T.
Our progress as a community is astounding, and we're certainly not slowing down. Today, I walked into Hynes Convention Center to join more than 3,000 participants from more than 40 countries at the 17th Annual International Myeloma Workshop. There are a lot of new faces, and a lot of familiar ones. What we all share is a powerful, sustained commitment to curing this disease. Of course, we still have miles to go – today, our discussions barely scratch the surface of the multiple myeloma landscape, focusing on the latest genomic advances, new drug targets and agents, immunotherapy and so much more.
But I can't think of a community better equipped to push us toward the next wave of innovations. We are focused, strong and collaborative and we are pushing ever closer to finding a cure for each and every patient.