Myeloma Investment Fund F.A.Q.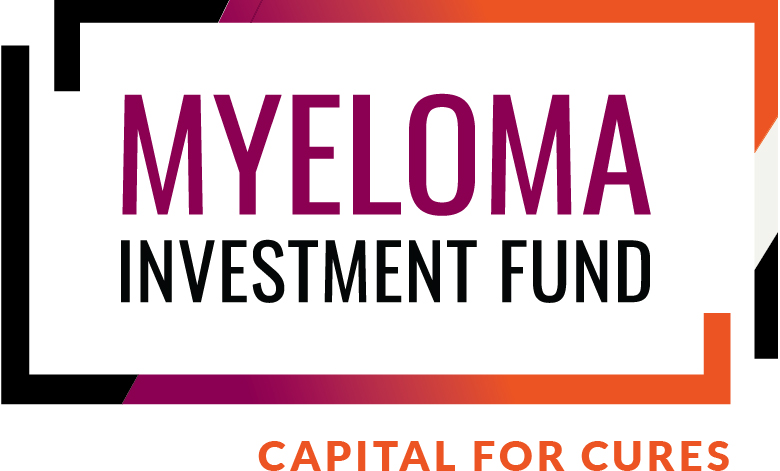 Attract companies with promising assets through the Myeloma Investment Fund.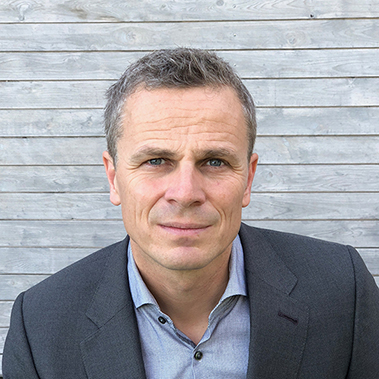 Earlier this year we launched the Myeloma Investment Fund (MIF), the first and only mission-driven, self-sustaining, scalable venture philanthropy fund focused on myeloma. In addition to the investment and partnership with NexImmune and Tidal Therapeutics, we are looking at closing an additional one to two investments by year-end.
Tidal President and CEO Ulrik Nielsen talks with us about the partnership with the MMRF and how it enhances the development of more precise treatments for multiple myeloma.
What is the relationship between Tidal and the MMRF/Myeloma Investment Fund?
The MIF invested in Tidal's seed financing effort in June 2019. We are developing new drug candidates with the potential to help myeloma patients, so it was a natural fit. In return, the MIF has equity in Tidal and an observer seat on Tidal's Board of Directors.
What is Tidal currently working on that is relevant to the myeloma space?
Tidal has proprietary technology to modify T-cells directly in the patient's blood, targeting myeloma and B-cell malignancies. This is like the CAR T-cell reprogramming in drugs like KYMRIAH® and YESCARTA®, but without the need to remove the cells from the patient's body and then reinfuse them. With our technology, the actual components needed for the reprogramming of the T-cells would be administered by infusion. Tidal is planning to use this technology to develop novel CAR T therapies suited for the treatment of myeloma.
What will the investment from MIF allow Tidal to accomplish that was not possible before?
MMRF's capabilities and expertise around myeloma and the MIF investment will help to ensure Tidal is able to succeed in bringing our technology into the clinic. Myeloma patients will have access to this drug in clinical trials. We hope that this ultimately leads to market approval and better outcomes for myeloma patients.
To learn more about the Myeloma Investment Fund, visit MyelomaInvestmentFund.org.