MyDRUG F.A.Q.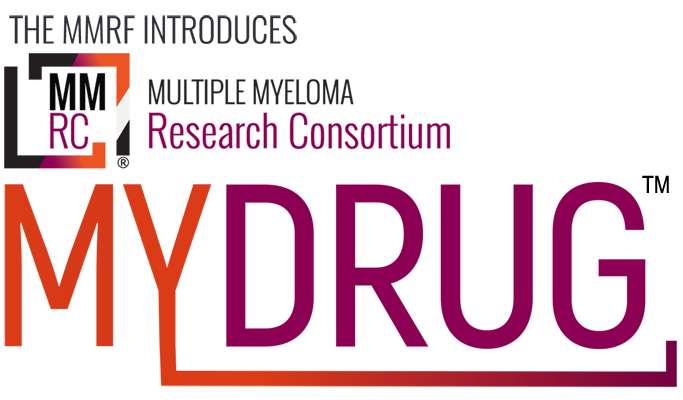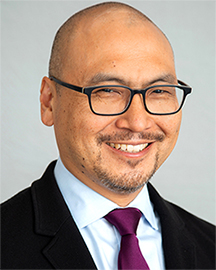 Dr. Cho answers some questions about the MMRC MyDRUG™, the first-ever platform trial in multiple myeloma.
What is MyDRUG?
MyDRUG is the first genomically-guided precision medicine trial in multiple myeloma. We are identifying specific mutations in myeloma cells, then matching drugs that target those mutations. We can do this in about 40% of cases. We are testing the idea that this approach will result in more effective treatments.
Patients who don't match a specific mutation/drug will receive treatment with a combination of FDA-approved or experimental medications that are not limited to specific mutations. These are all medications already approved for use in other cancers, but as yet untested in myeloma.
Why is the MMRF uniquely positioned to run this trial?
The MMRF has assembled the networks and teams necessary to undertake this massive project.
First and foremost are patients who are seeking the best treatment options. The second are physicians. We have a network of leading academic medical centers in the Multiple Myeloma Research Consortium (MMRC) that provide the highest level of clinical care for their patients and will offer MyDRUG. Third, we are providing these specific medicines through collaborations with several different pharmaceutical partners. Finally, we have the researchers who will identify mutations in the cancer cells, study how they respond to the specific treatments, and understand how the treatments work or don't work.
Who can participate in MyDRUG?
Patients who have high-risk multiple myeloma and have previously had between one and three kinds of therapy.
Why is MyDRUG important?
We still do not have a cure. It is critically important to determine if precision medicine approaches such as this will improve results and lead to cures. We need to learn how to match up all the great medications with the right patients.
What should I do if I want to participate?
Interested patients will be "pre-screened" to determine if they fit the trial. If so, they will receive counseling about the trial, have lab tests, and a bone marrow biopsy. Tumor cells from the bone marrow will be extracted and sequenced to identify specific mutations and other important information. This process takes about 14 days. The patient will then learn which medication has been assigned to them and start treatment. And then we all look forward to good results.
To learn more about joining the MyDRUG clinical trial, contact a patient navigator at the MMRF Patient Support Center at 888-841-6673.