Patient-Powered Precision
A must-read interview with our Founder Kathy Giusti, as she discusses the Harvard Business School Kraft Accelerator program and how it is working across all cancers to speed precision cures for patients.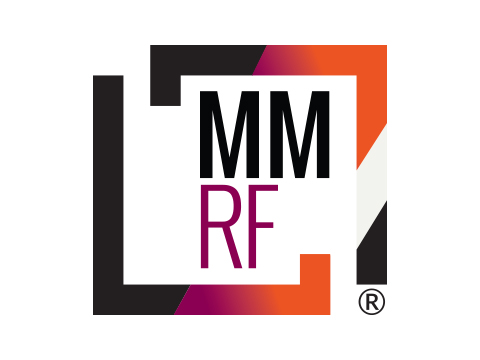 By Erin McAllister
The Harvard Business School's Kraft Precision Medicine Accelerator is tackling a series of initiatives that will position patients to help drive improvements in both clinical care and clinical research.
The accelerator was founded in 2015 with a $20 million donation from the Robert and Myra Kraft Family Foundation to speed the development of precision medicine approaches to get the right cancer drugs to the right patients. The accelerator is co-chaired by HBS Senior Fellow Richard Hamermesh and Kathy Giusti, founder and board member of the Multiple Myeloma Research Foundation (MMRF) and the Multiple Myeloma Research Consortium.
In November, Giusti and Hamermesh published an update on the accelerator's first project: to develop best practices for patients to obtain and share their own data. The aims of the project are to learn how direct-to-consumer marketing strategies can be used to guide patients throughout their cancer treatment, and enable access to data that scientists can use to discover and develop new therapies.